Super Lord of Cheeseburgers
SUPER LORD OF CHEESEBURGERS, a vintage Arcade Platformer featuring a passionate alien fry cook venturing through colorful kitchen planet to craft cheeseburgers! SUPER LORD OF CHEESEBURGERS is a Single Screen retro Arcade Platformer title highly inspired by the lovable classic "Burger time" & "Mario Bros. Arcade", where all of the funky action takes place on a single screen with zany hectic entertainment!
• Beautiful Arcade Simplicity & Hyper Casual Interactivity: Tight & instant-easy understandable gameplay

• Single Screen Gameplay: Vintage Arcade Playing Window, No complex Level Navigation!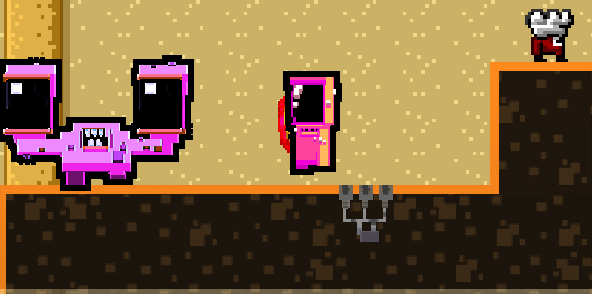 • Hair-pulling Madness yet Challenging Amazing Retro Arcade Fun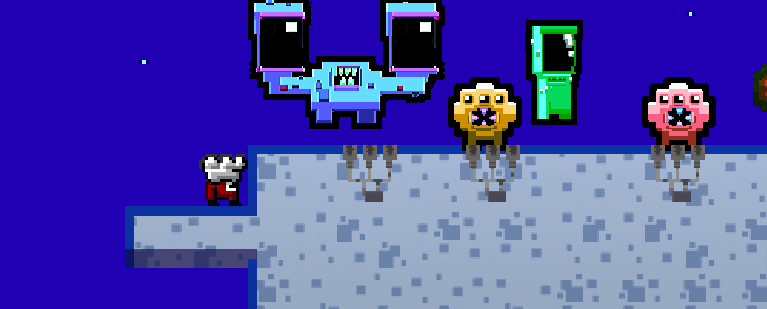 • Collect Ingredients & Smash N Dash Thru Funky of Greasy Fun!
Install instructions
Simply download & unzip .rar file. Execute LORD OF CHEESEBURGER exe & enjoy!
Comments
Log in with itch.io to leave a comment.
Awesome :D
oooh, cheesebaga
I have too many open projects to participate for you as programmer.
What, no videos posted? Well, that changes right now. I'm hungry for cheeseburgers now... :)